Certified Fitness Professionals
Fitness Training & Nutritional Coaching
Above the Bar Fitness was founded in Houston, Texas, by Jen and Nicole. The gals created ATBFitness in an effort to motivate and enable people to reach their fitness and nutrition goals. Jen and Nicole hold multiple certifications in fitness training and nutritional guidance. Above the Bar Fitness takes a genuine interest in enabling every client to reach their goals and provides a multitude of platforms to ease this process. We cater to a diverse range of clients in regard to age, gender, physical state, and skill level with plans tailored specifically towards each individual's needs.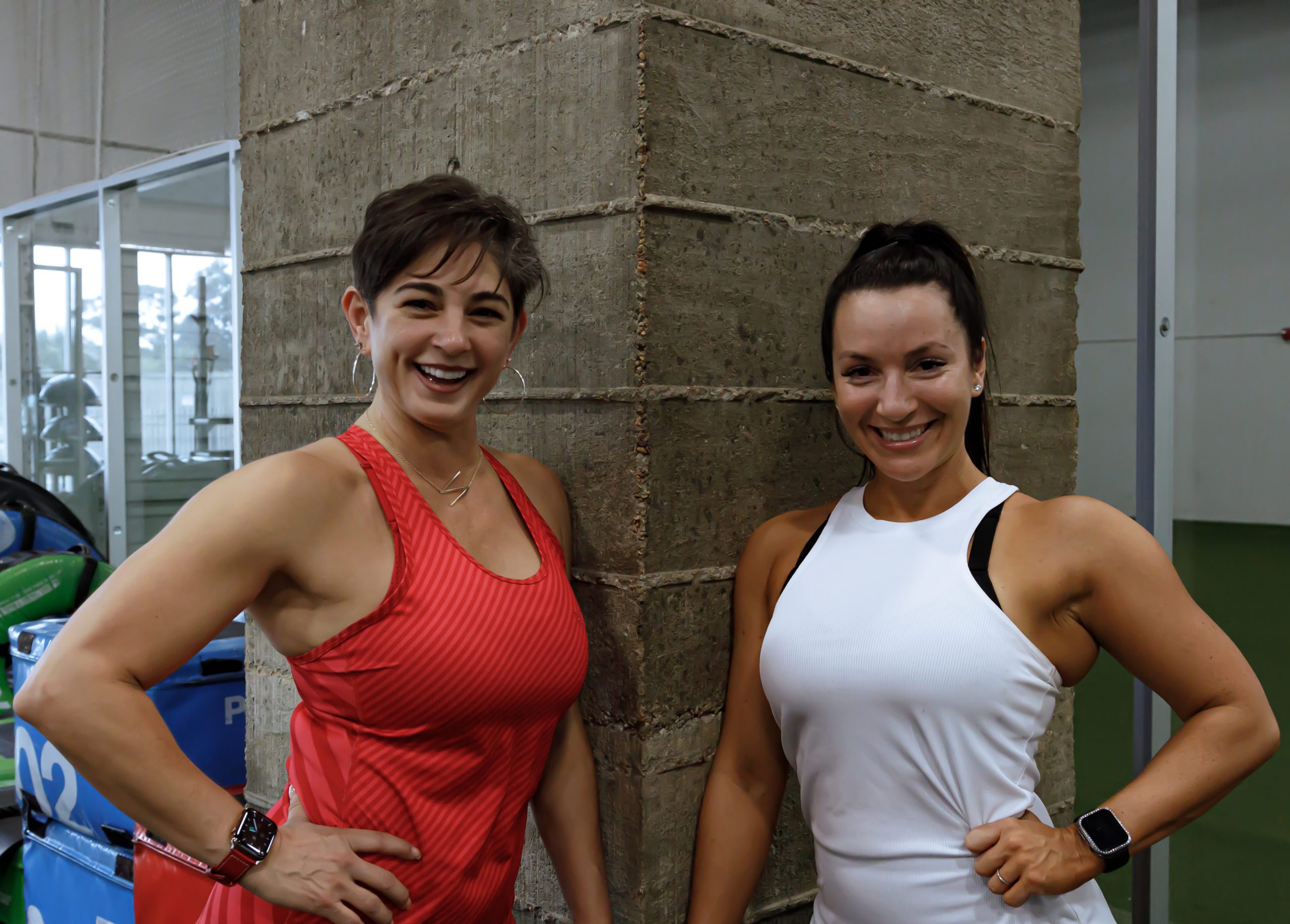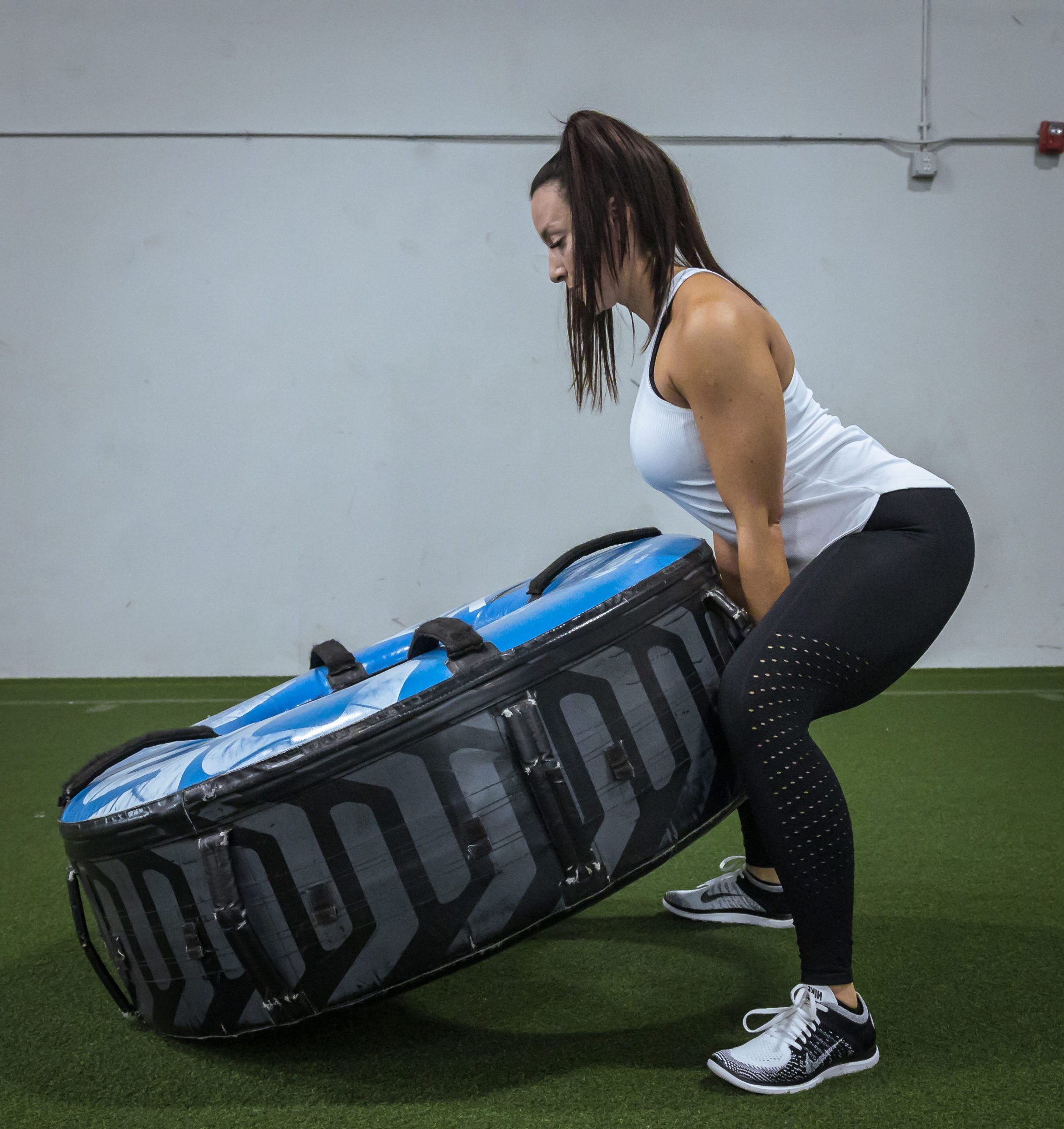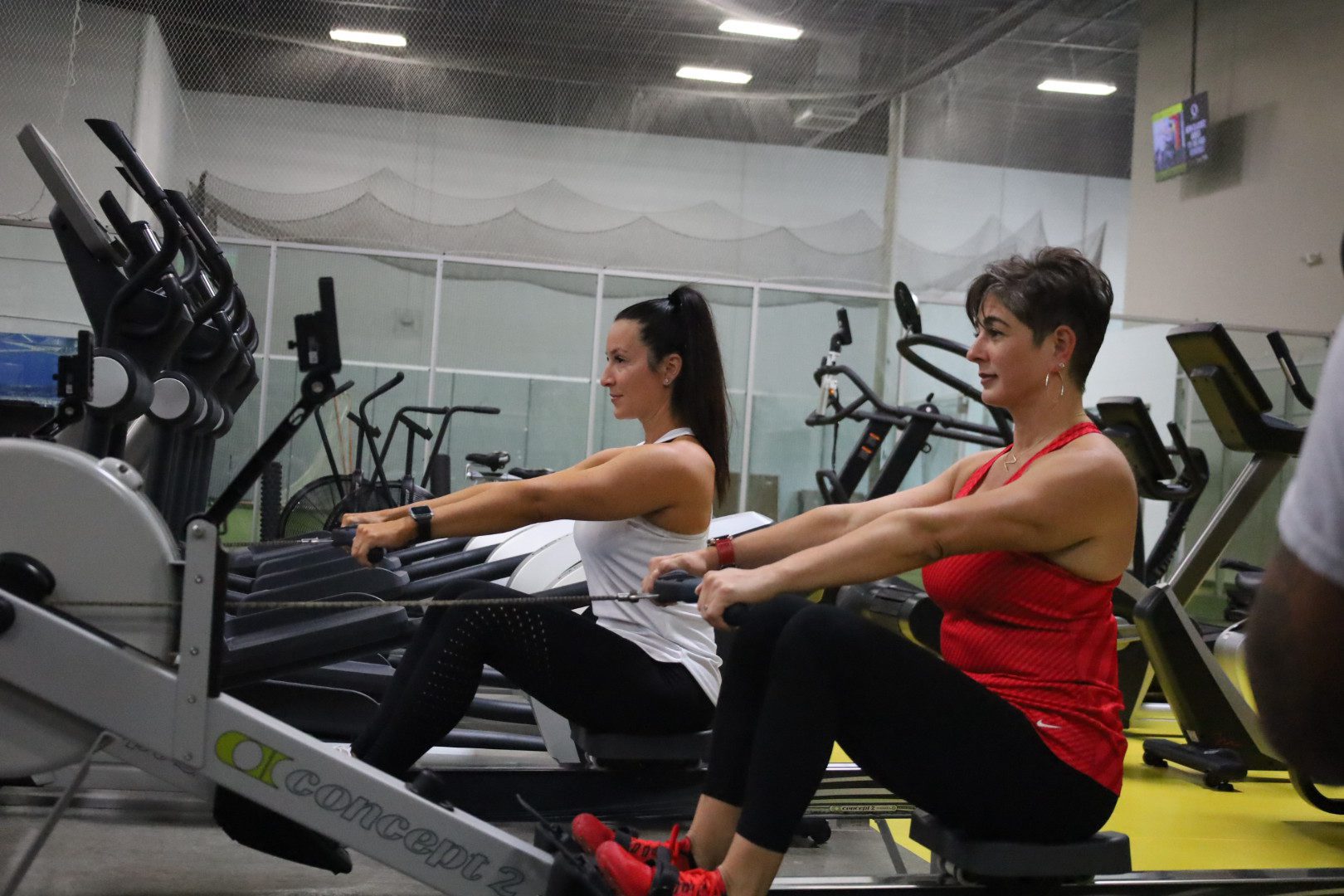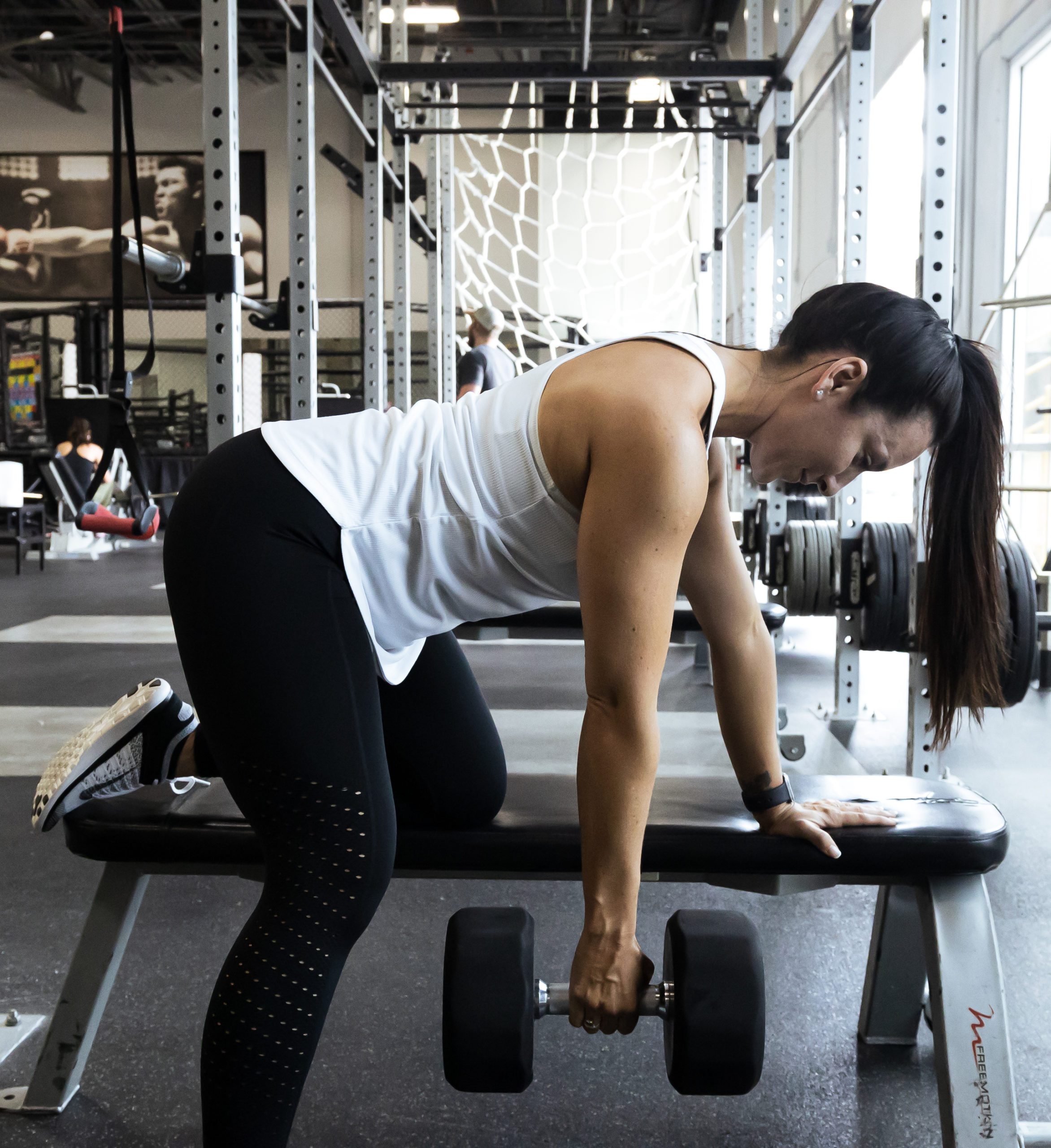 Our goal is to help you achieve your goals! We have several services to accommodate for any skill level, age, or physique.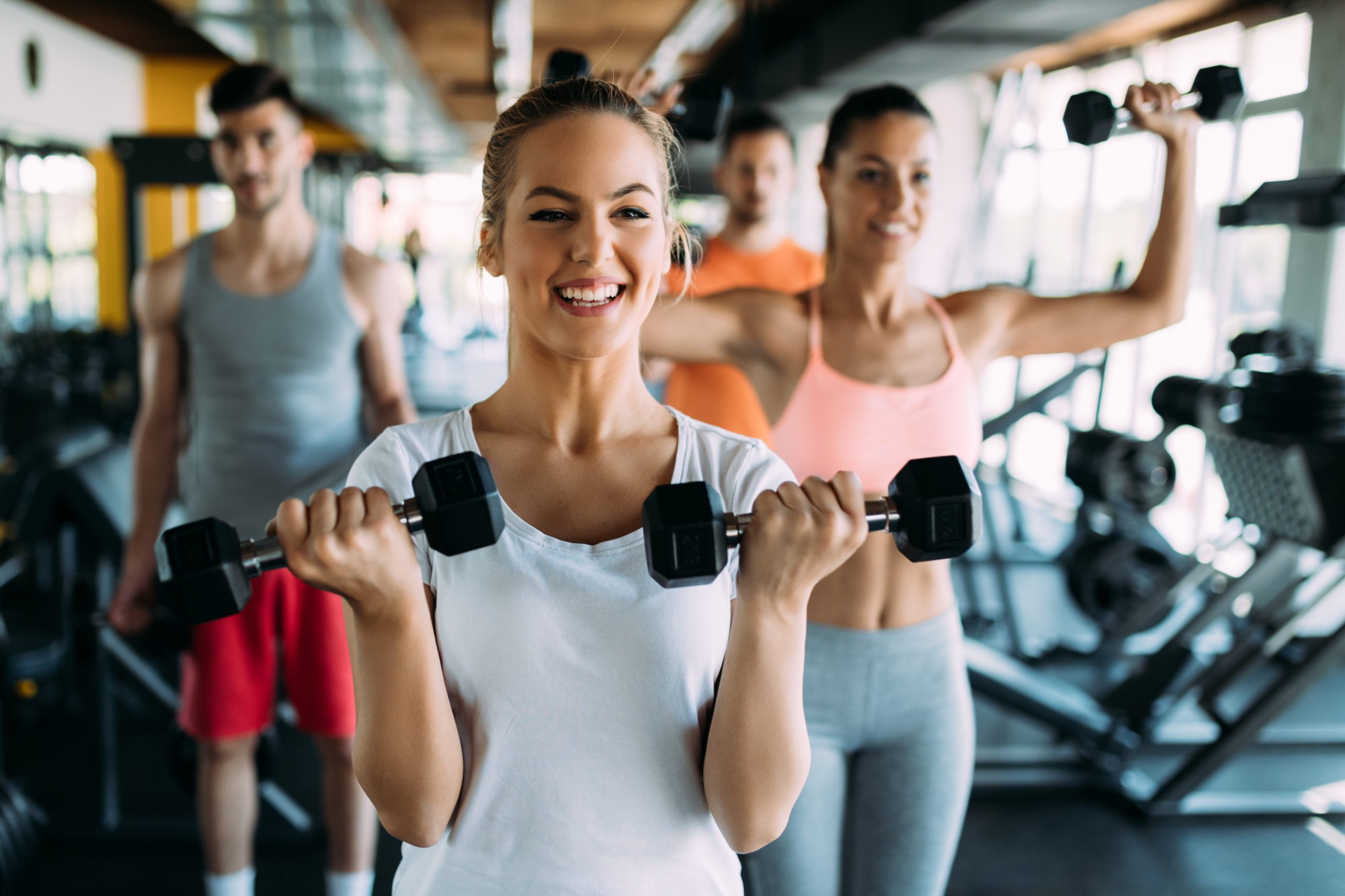 Take your wellness journey to the next level. Group training combines the energy and community of group exercise with the individualized attention of personal training. We like to keep groups small so we can still provide individual coaching.
Above the Bar Fitness' Group Training service is an exclusive unlimited training program that is available to clients up to SIX days a week! That totals up to 24 sessions a month for one unbelievably low fee. There are no limits, no appointments, and no EXCUSES!
ATB Fitness offers online training services to reach any individual, at any fitness level. The initial consultation includes a body composition analysis, exercise and medical history analysis, as well as other vital information in an effort to design a program tailed specifically to your body and your goals.
We utilize two renowned fitness apps to aid in these programs.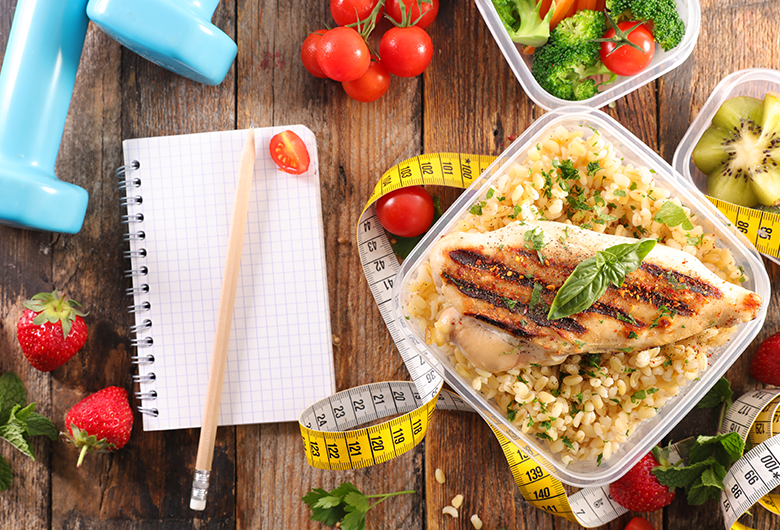 We provide a nutritional plan for you to follow while teaching you how to make good nutrition a lifestyle.
Our Nutritional Coaching service provides you with a nutritional guideline to help you get to your goals faster. Taking your likes and dislikes into account, we will create a nutritional plan that you will be excited and eager to fill.
Above the Bar Fitness offers a Competition Training service with a long history of proven results! We work with all competitor categories, male or female, in bikini, figure, physique, and bodybuilding.
Do you want to transform your body? Allow us to guide you on your way to the stage! We provide you with weekly measurements to stay on track and updates to your nutrition plan. Practicing posing is essential to doing well on show day; we will show you the tips and tricks to highlight your physique.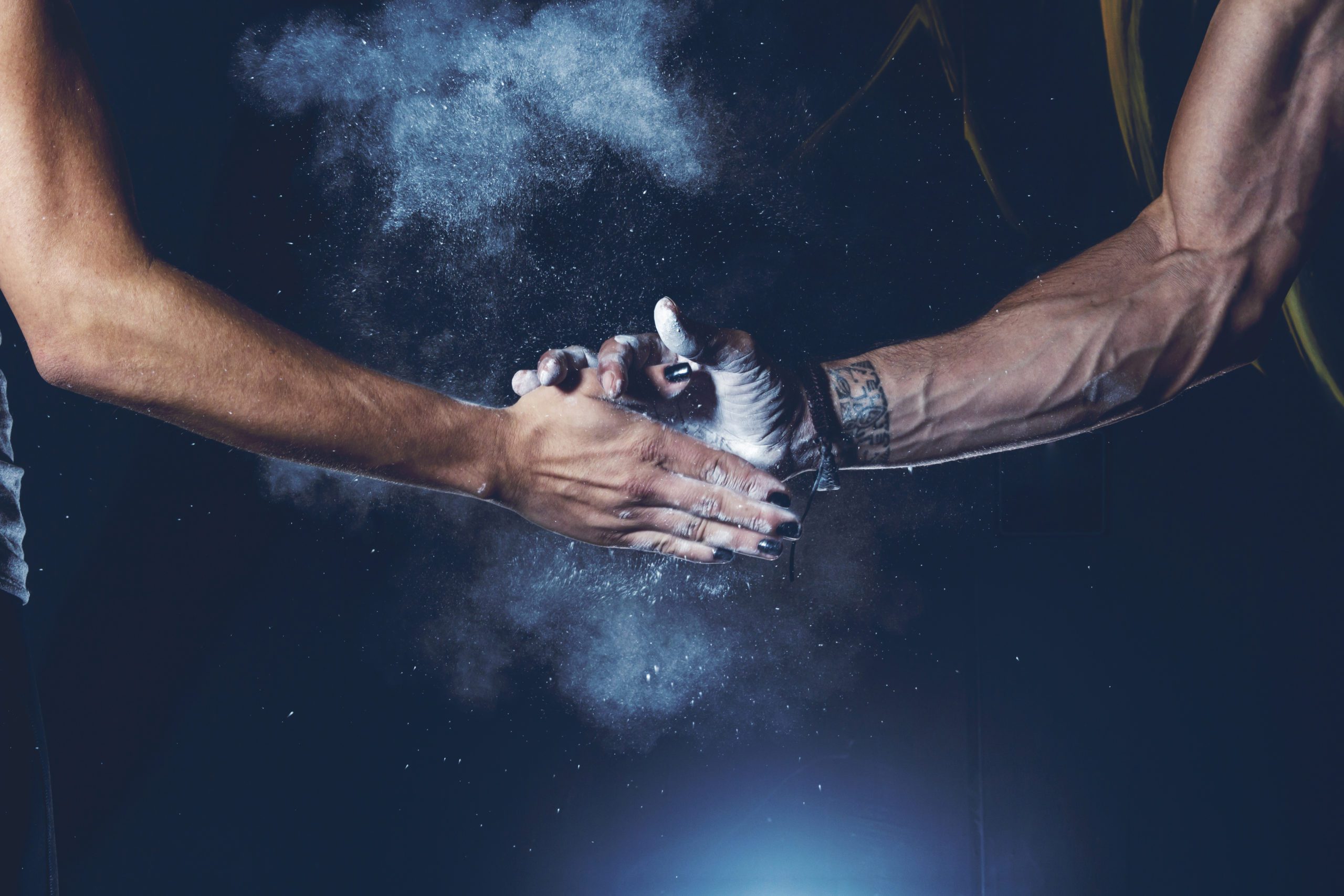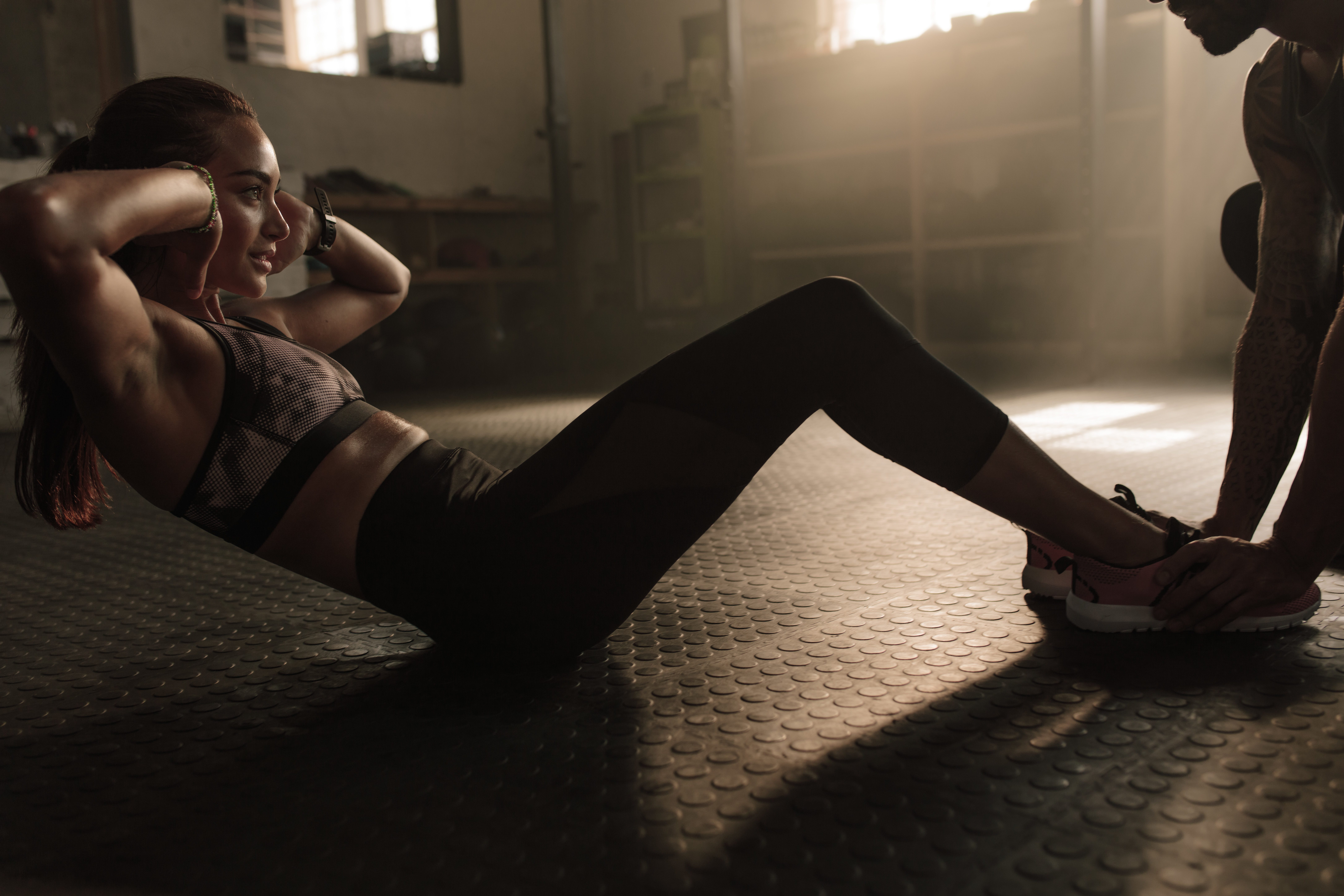 Our Personal Training service includes 60-minute sessions with a certified fitness professional to reach new levels of fitness. Whether you need to break a weight loss plateau, learn the proper techniques to avoid injury, or need motivation and accountability, these one-on-one personalized sessions are for you! Establish real and attainable goals with a program designed specifically for you.
Above the Bar Fitness built itself up by helping people reach their fitness goals, and in many cases surpassing them. Whether you are looking for inspiration, motivation, wisdom, or guidance, ATBFitness has a solution for you.
Certified Fitness Professional
Certified Fitness Professional
This is where you can contact Above the Bar Fitness about our plans, pricing, or any other general information you may need.